Let me explain how I can help you with a Digital Marketing plan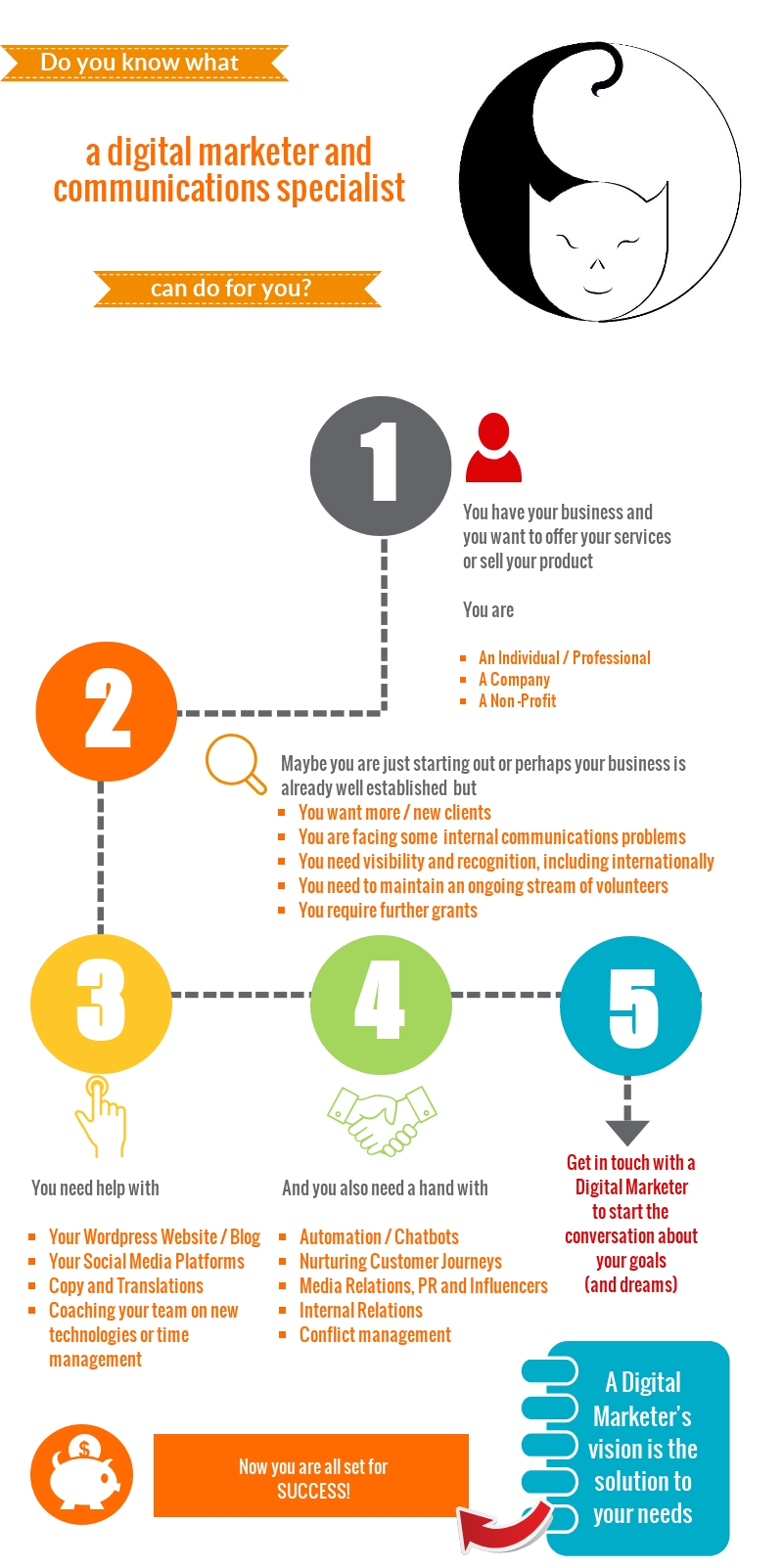 Ready to begin a transformative journey and get the most out of your business?
Jump into a 15-minute free Discovery Session
In this free 15-minute chat, we'll discuss your current situation and future goals. 
You'll get some handy hints that you can use right away.
Later on, I'll email you a plan of action just for you, plus my quote and more info about working together. 
Don't worry if English is not your first language: we can do our sessions in Italian or Spanish instead.