Maiten is a Psychologist, Psychotherapist, Executive Coach and EMCC Senior Practitioner.
Board Member and Head of Accreditations – EMCC (Spain)
Director of Leadership Development – Alta Capacidad (Spain)
Premier Platinum Executive Coach – BetterUp (USA and International)
Head of Strategy and Executive Coaching – Diverse Mental Health (UK)
Associate Trainer – Wellity (UK and International)

For more than 30 years, Panella has been working as an Executive and Leadership Coach with employees from international companies such as Google, Microsoft, Salesforce, Mercedes Benz, American Express, Visa, Roche, Accenture, BP, The Bank of New York Mellon, Warner Discovery, AT&T, Barilla, Mars, etc.

She works in-person and remotely in English, Italian and Spanish.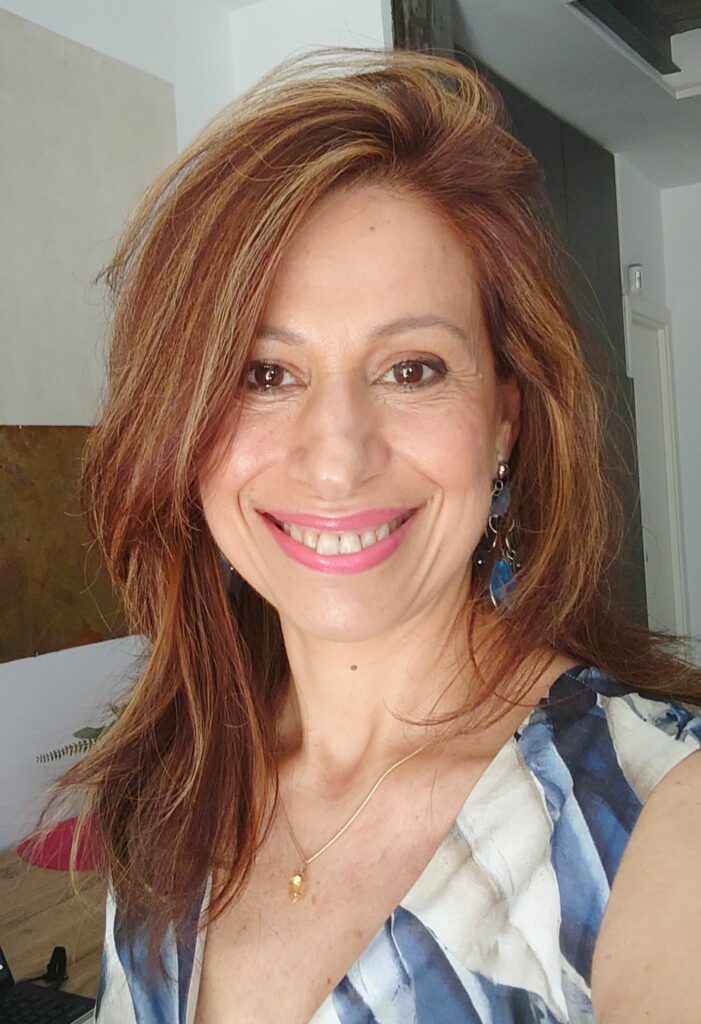 A Psychologist and Psychotherapist with a Master's Degree in Gestalt, she has sought further studies in Executive Coaching, Neuroscience, Emotional Intelligence, Positive Psychology and Cognitivism.

Studies, Licenses & Certifications (among others):

EMCC Senior Practitioner – EMCC Global
EMCC Global Quality Award – EQA Bespoke Programme CPD Certificate – Coaching
Fellow member of the Institute of Coaching at Mc Lean Hospital – Harvard Business School
Member of APA – American Psychological Association
Expert on Intelligent Motivation and Test Motor: Motivational and Team Orientation Map- Alta Capacidad
IPBN: Interpersonal Neurobiology – Dr. Dan Siegel. Mindsight (ongoing)
Neuroscience 101 – The Science of Psychotherapy
Marshall Goldsmith's Coaching Collection – Marshall Goldsmith
The Neuroscience of Change – Coaches Rising
Master in Gestalt Psychotherapy – Postgraduate Program – Gestalt Study Center
Psychologist – Belgrano University
B.A. in Clinical Psychology – Belgrano University
B.A. in Statistics Applied to Psychology – Belgrano University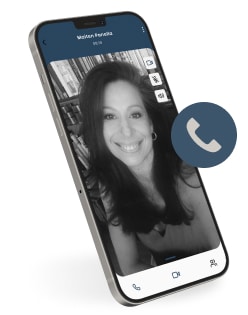 The Business Therapy E-Zine
Get my E-Zine for leaders and executives who want to stay sane in this insane world of business.