Let's work together on :
* Vertical Leadership Development + TEST M.O.T.O.R.©️
*Strategic thinking
¨Change management
*Communication, Negotiation and Persuasion
*Resilience
*Self-confidence
*Stress and Anxiety Management
*Motivation and Purpose
Want to become a Certified Expert in
TEST M.O.T.O.R.©️ and Vertical Leadership Development?

We'll launch in March our first course for
COACHES, MENTORS and TRAINERS
Our first course will be in Spanish, on 2024, March 9, 16 and 23, followed by another one in English right after.
In January, we are offering a free webinar (in Spanish, with English captions) where we'll explain all the details about the course.

Book your free seat clicking on the picture below!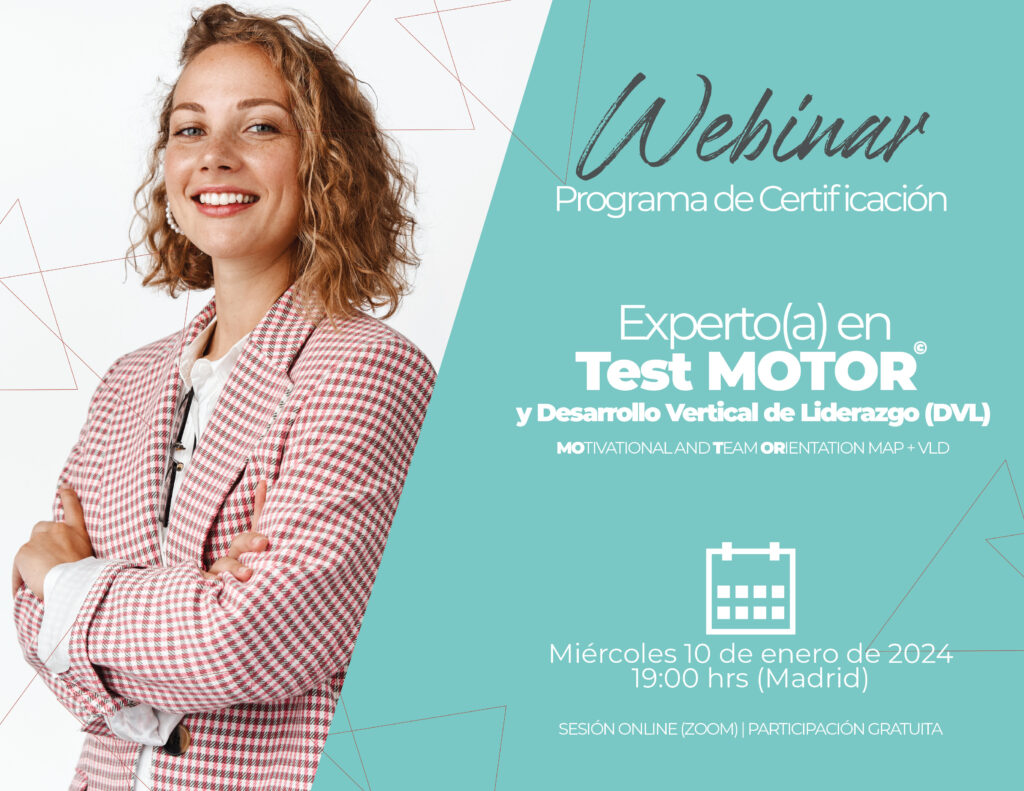 ---
Check out also these executive coaching services
Emotional Intelligence for the C-Suite THE STRATEGY SESSION
A potent tool to transform leaders and executives to be ready to respond to the complexity of our VUCA world successfully.
Embrace change and get ready for the new modern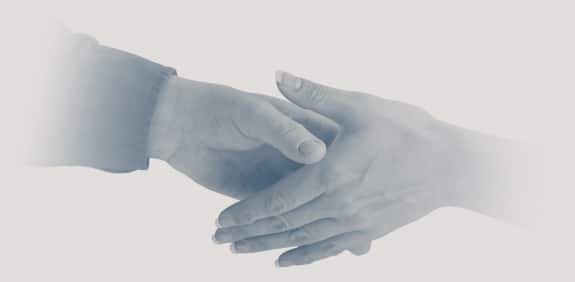 About me
I'm Maiten Panella, a Business Psychologist, Psychotherapist and Executive Coach.
A Senior Practitioner and Board Member of the European Mentoring and Coaching Council (EMCC-Spain) with 30 years of multicultural professional experience, I help leaders, executives and entrepreneurs gain clarity and focus, and grow horizontally and vertically.
What they say about me
Huge impact on both, professional and personal life
"So all this just to summarise the HUGE impact she had, on both, my professional but also personal life all across and how important every minute I invested with her was super important, meaningful and insightful… which for me was key and has been playing and will be playing a super important part of my life… so its not enough to say just how important my time with Maiten has been but also how amazing and human her approach to executive coaching is. It makes you feel you are important and unique and shows you the way to unlock your strengths and how to leverage them to achieve professional goals".
– Jorge F.
She held the space for me to explore, reflect and grow
"Maiten is an exceptional coach who has really held the space for me to explore, reflect and grow. We established psychological safety very quickly which enabled me to deep-dive on a number of topics to drive authentic transformation. Her professionalism experience and insights are exceptional and it has been a great privilege to have had this opportunity to work with her".
– Nicola G.
I am feeling more happy
I am feeling more happy with where I am in my career. I got promoted and I had supportive coaches during my journey.

1)I have learned a wide range of leadership skills; managing conflicts, communicating effectively, managing up, showing true self during meetings, techniques to manage anxiety and stress, Learning to place boundaries in my personal and professional life
2)Focused on my wellbeing outside work
3)Gained confidence in my abilities and what I can expect to achieve in my life
– Jessica S.
A help to reduce stress
I have definitely started to understand how my emotions and thoughts interplay. I am more forgiving of myself when I have negative emotions and am in the process of learning how to "ride them out" instead of trying to suppress them. I am trying to focus more on techniques to improve sleep. I am making sure to not appear to complain to my co-workers regarding work. Also, trying to incorporate short but effective breaks during the work day to help reduce stress.
– Suprotik P.
Clarity on the way
I am now much more concious of the situations I am in and how I can think about how these areas affect me. I understand better how and why I operate the way I do, its given me clarity on the way I make decisions in life and why certain things are very important to me. I also feel like Maiten gives me breathing space in my head to sit back and reflect on some of the very stressful things happening in my life. It feels like with her I have someone who can walk with me and not judge, can always rationalise my thoughts and help me to be a better person.
– James F.
Psychology can really help
During my research and subsequent conversation with Maiten I discovered that her knowledge within the psychology space could really help me from a business perspective as I was looking to start my own venture but didn't believe in myself enough to take that leave.
Maiten helped me build that self-belief and confidence to take that first step and many more steps thereafter.
– Peter S.
Absolutely fantastic
Working with Maiten is absolutely fantastic! She is a top professional and a very attentive and caring person, always willing to listen and help. She is proactive and imaginative, knowledgeable and fun! It is such a pleasure to have had the opportunity to work with Maitén and learn from her, and look forward to keep doing that for years to come!
– Miguel R.
An absolute pleasure
It is an absolute pleasure to be able to write this testimonial for Maiten. Over the past year, I have come to greatly appreciate Maiten's impressive ability to connect and engage in a deeply empathic way. Her talent in grasping an in-depth understanding of one's situation, her clarity of thought and structured support is extraordinary.
Maiten's passion and commitment to her work, as well as her professional relationships are both contagious and inspirational.
– Caroline R.